Making the world of research more open :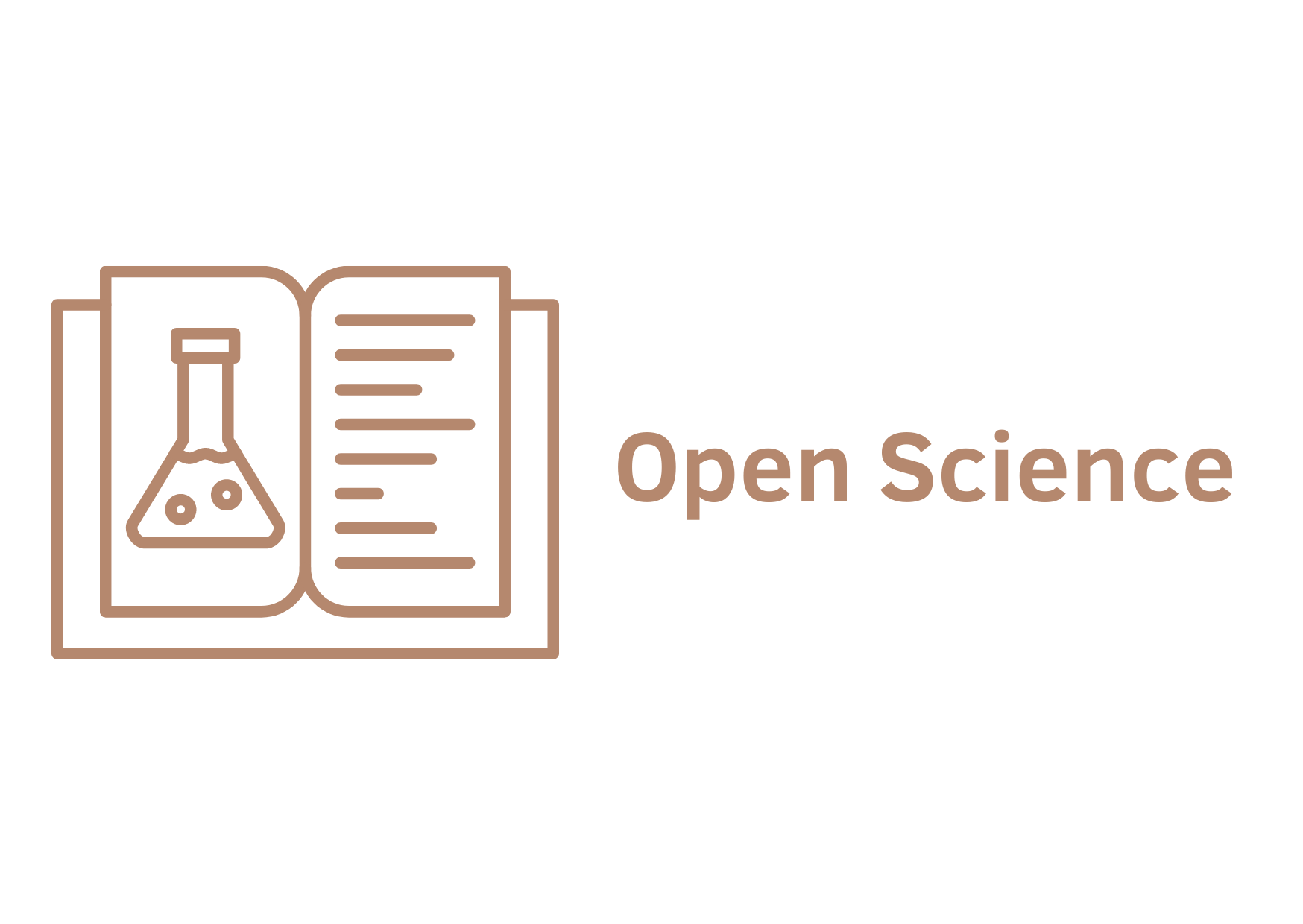 The consortium partners are fully in line with the European Commission's objectives of developing open access to research results.
Our publications are always available at least in Green Open Access, i.e. available in open access on a trusted repository (like arXiv or HAL).
In addition, we always push for the Version of Record to be available (Gold Open Access).
Finally, the k-NET project is participating in the Open Research Data Pilot (ORDP) of Horizon 2020. Thus, our consortium will be fully committed to make the data from its project results findable, accessible, interoperable and reusable, following the FAIR principles adopted by the Commission in the framework of the European Open Science Cloud (EOSC) initiative.
Click on the article links below to find the links to the repositories, dataset and journal publications.